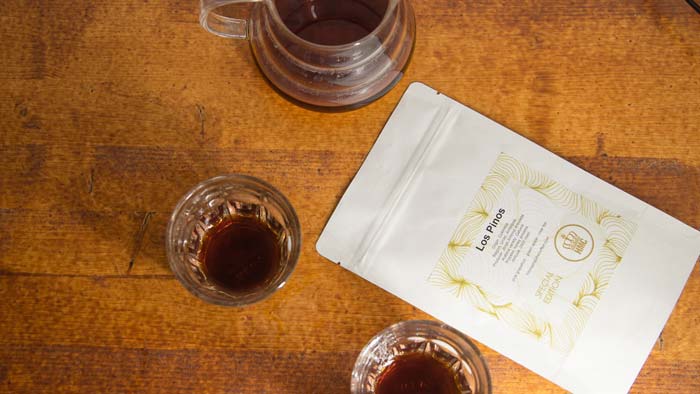 Cold Brew Home Made
Cold Brew at home, ready to drink in less than 1 minute! It Could Work!
It's hot out there, we all know it, and keeping complaining won't lower the temperature. But we got a fix for it! We tested a recipe for a Cold Brew Coffee ready to drink in less than a minute: just a few minutes of preparation and a long wait of 12 hour to enjoy one of our favourite drink for the summer, directly from the freezer to the cup.
We all know that good things need time, but once prepared this cold brew will refresh your spirits and bodies.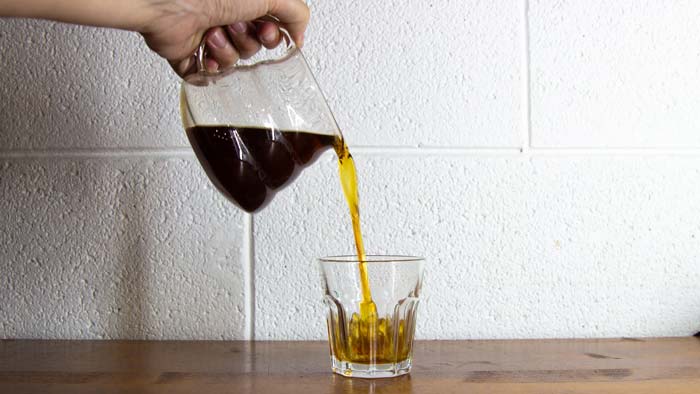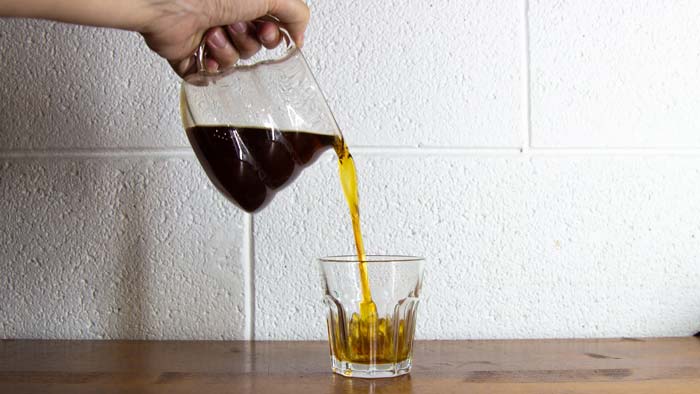 Here we are with the recipe:
Ingredients:
Tools:
Carafe with a capacity of about 700 ml with closure
Carafe for serving with minimum capacity of 500 ml
Pour Over filtering system of your election:

classic V60 with paper filter
or
E&B Lab Dripper metal filter for a bolder brew.
Grind coffee coarse like as for French Press.
In the carafe pour grind coffee and water, stir well and close it.
Put the mixture in the refrigerator for 12 hours.
Than remove the carafe from the refrigerator and prepare to filter the brew: rinse well the filter with hot water in order to help the extraction.
Pour the mixture on the filter.
Now you got a Concentrated Cold Brew, you can use it right away or you can us it to make ice cubes.
We suggest to water it down with a 1 to 5 ratio, so if you made ice cubes you can just pour a couple of them in a cup with fresh water so as to get a lovely cold brew in less than a minute!