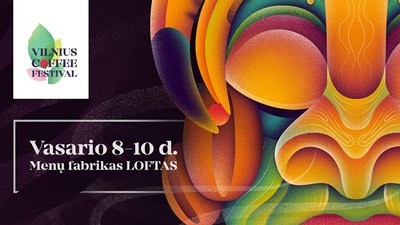 HMC @ Vilnus Coffee Festival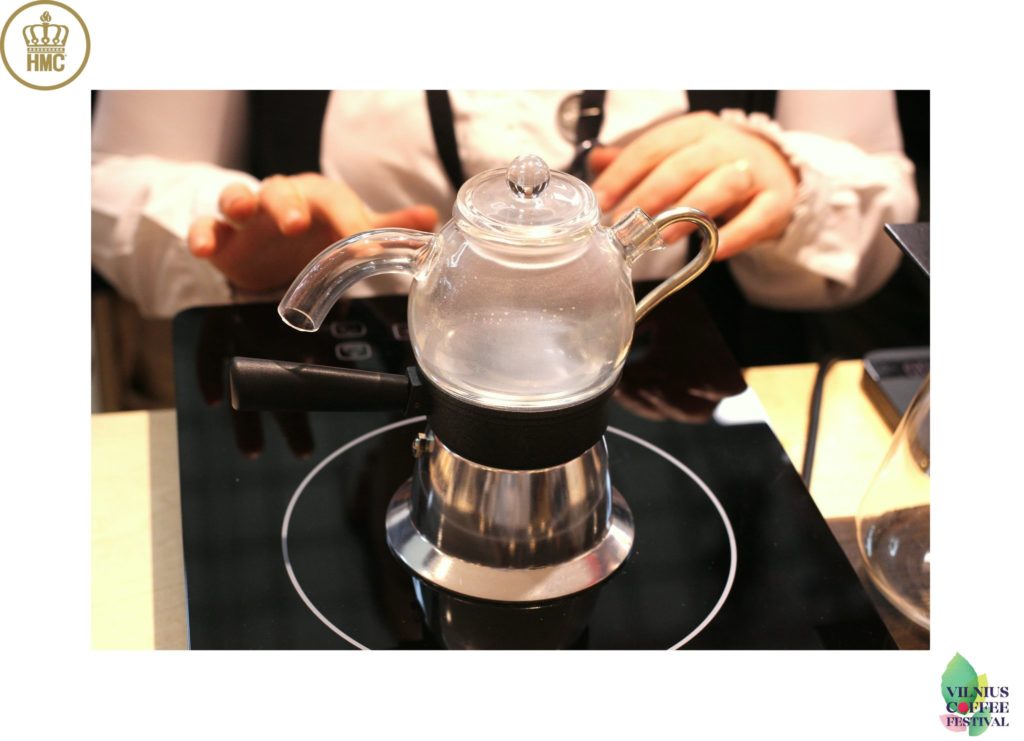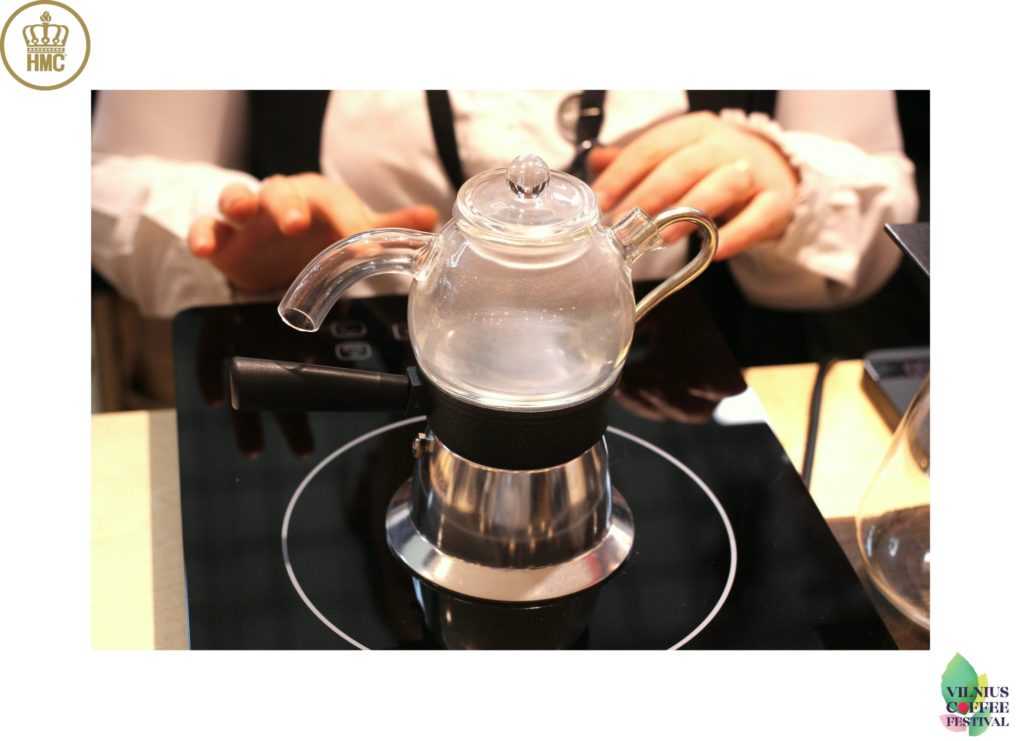 His Majesty the Coffee is proud and excited to be part of the Vilnius Coffee Festival.
We are waiting for you at our booth in the Roasters Village where we will serve you our coffees brewed in different ways and we will also surprise you with a very special Moka recipe that combines the tradition of Italian Moka with the brightness and cleanness of specialty coffee.
Come and enjoy Italian Specialty coffee at its best.
https://vilniuscoffeefestival.lt/