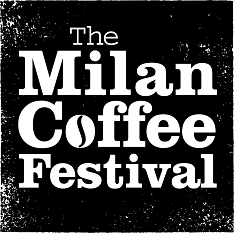 The Milan Coffee Festival 2019
His Majesty the Coffee is is going to take the Milan Coffee Festival.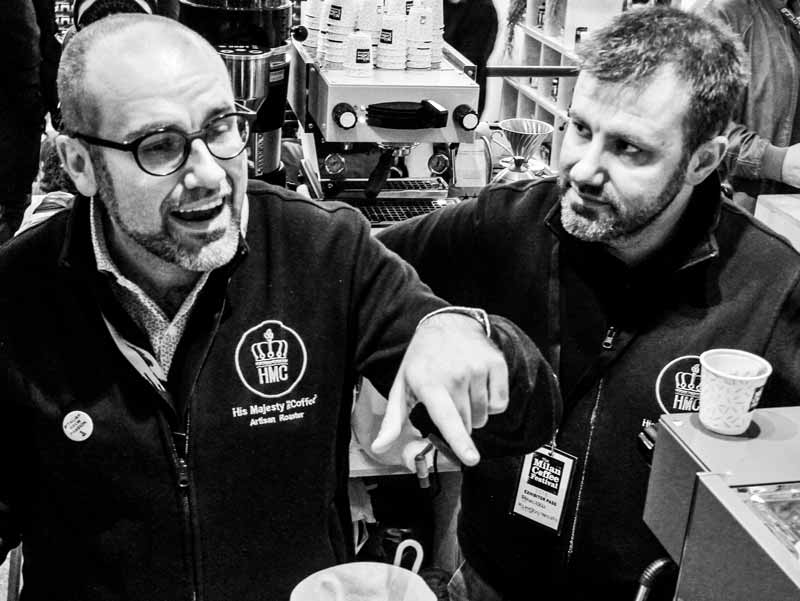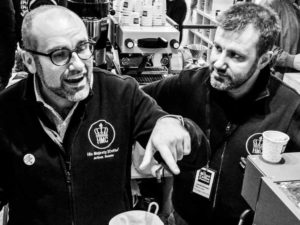 Are you ready for the coolest event in the Specialty Coffee industry? We will be there at the Roaster's Village and we will surprise you with some spectacular tastings. This year tickets are for free so that you can bring your friends, being them coffeelover or total dummies.
We are waiting to satisfy your thirst.
Get your tickets at the following link:
//www.milancoffeefestival.com/