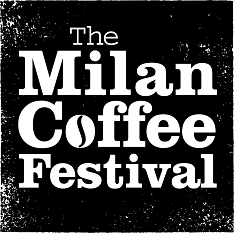 The Milan Coffee Festival 2019
His Majesty the Coffee alla conquista del Milan Coffee Festival.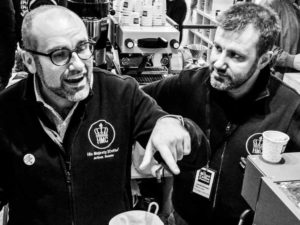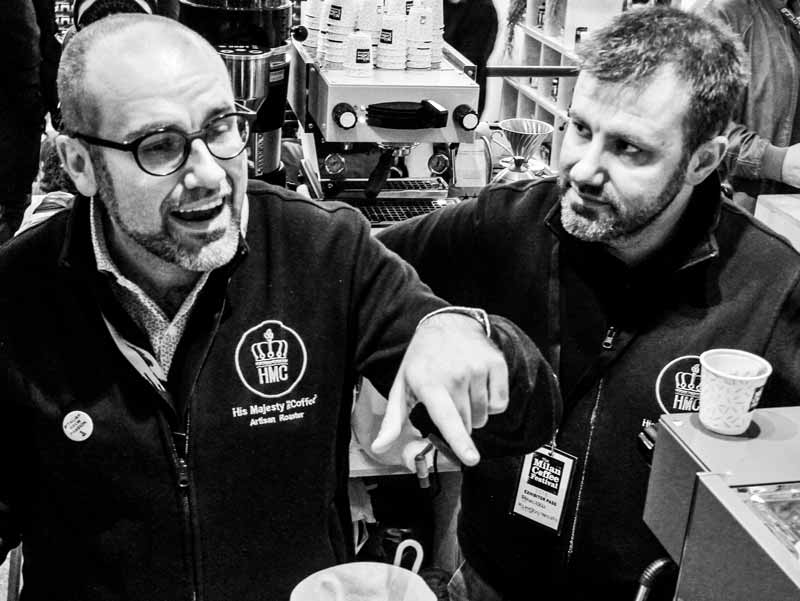 Siete pronti per l'evento più cool del panorama specialty?
Noi saremo presenti anche quest'anno con il nostro spazio all'interno del Roaster's Village e vi stupiremo con assaggi spettacolari. Quest'anno i biglietti per il weekend sono gratuiti, quindi potete portare anche i vostri amici coffeelover o neofiti. Vi aspettiamo numerosi e assetati.
Registratevi per l'ingresso gratuito:
//www.milancoffeefestival.com/