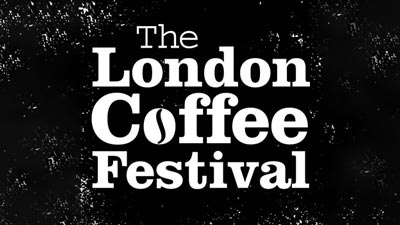 The London Coffee Festival 2018
Tomorrow we'll be guest at La Marzocco's True Artisan Cafè and be we'll serving a royal twist and Coca Cola.
Bursting with flavour, the natural Ethiopian Mekuria Yirgacheffe double espresso mixed with Coca Cola, cascara and water, then filtered on an Aeropress will pack a punch!
Thank you La Marzocco!